Applegate Insulation - Sustainable Savings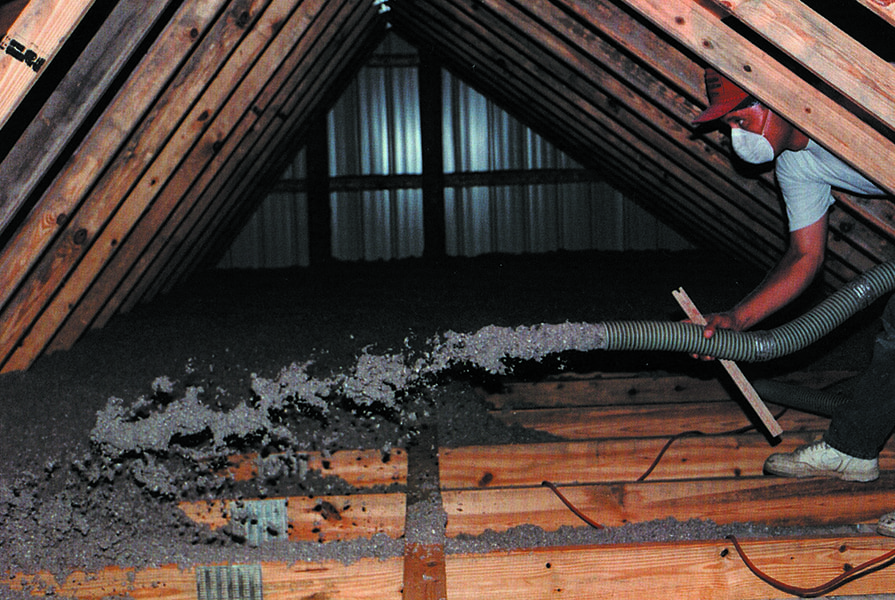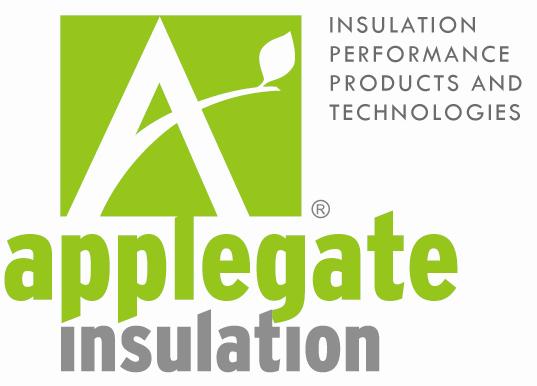 National code requires a minimum of R-30 attic insulation. Our technicians can test your current insulation to determine whether your home meets the national code and add insulation to meet code requirements.
Cellulose Blown-In Insulation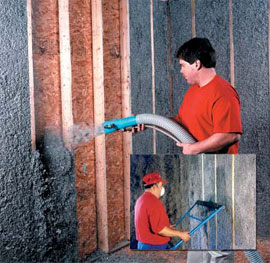 The investment you make with Applegate Insulation today will benefit you for a lifetime.
Applegate Cellulose Insulation has a higher density, R-value and a superior application method than many other insulations. Applegate Insulation provides superb energy savings along with a significant reduction in air infiltration, resulting in outstanding long-term value and return on investment. Applegate Cellulose Insulation is also made of up to 85% American recycled materials, making Applegate one of the greenest insulations.
Applegate Cellulose Insulation meets and often exceeds tough fire standards providing increased safety and peace of mind. Many of the properties of Applegate Cellulose Insulation which result in fire resistance and a reduction in air infiltration also contribute to Applegates' superior performance in abating airborne sound.
Regardless of the age of your home, we're confident that you'll agree that Applegate is your insulation solution.
Cotton Armor non-woven thermal / acoustic insulation

Cotton Armor Insulation is made from at least 85% recycled material, available in many thicknesses and densities (or made to your specifications) and can be faced and die-cut leaving a clean edge for a precision fit. Cotton Armor is extremely versatile, maintaining flexibility even at the highest densities, allowing it to squeeze into spaces where a rigid material would otherwise leave gaps and air space. This flexibility contributes to the already outstanding acoustic and thermal performance Cotton Armor provides when designed for wall structures, appliances, transportation applications and thermal packaging.
Cotton Armor is green in many different ways. Cotton Armor is made from recycled cotton and takes less energy to produce than fiberglass, which requires copious amounts of fossil fuels to melt and form the glass. Its incredible insulating effectiveness will lower the energy needed to heat and cool your home, adding some green to your wallet! Cotton Armor also contains at least 85% recycled content and reuses American resources to save energy and your energy dollars.
Cotton Armor is safe and easy to handle. It does not itch, and contains no formaldehyde, fiberglass or other materials associated with increased health concerns.
Tax Credits
In addition, adding insulation to your home or business may qualify you for energy tax credits. To learn more, call us to complete an assessment of your home or business.